Updated 2019-09-13:
In the next release (due out in the next week or two), we will begin supporting Internet Explorer 11 again. After a lot of testing and "tweaking", I believe we have found a way to continue to support IE11 without it causing too much trouble with our development tools and pipelines. More news to come as we get closer to the next release.
---
GoToMyAccounts will be removing support for Internet Explorer 11 (IE) upon release of our next build. If you desire to use a Microsoft browser with GoToMyAccounts, we are fully supporting the Microsoft Edge browser.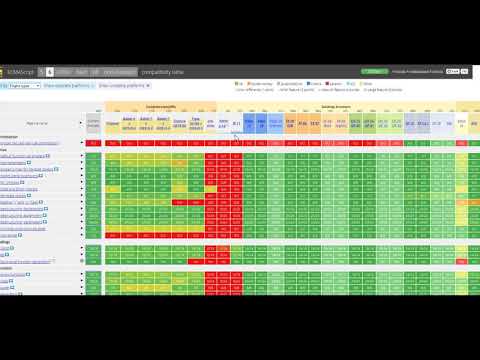 What does this mean?
If you are currently using IE 11, you will see a message indicating that your browser is no longer supported. We will also list several modern browsers you can choose to use with GoToMyAccounts.
Why is GoToMyAccounts removing this?
Microsoft released their new Edge browser in 2015 and is the replacement for IE. Because of this, IE is no longer receiving modern browser updates - specifically those related to support of ES6 (the new version of JavaScript).
Only about 1-2% of traffic on the GoToMyAccounts platform is coming from an IE browser. The ability for GoToMyAccounts to continue to support IE by way of various "shims" and "patches" will drastically affect the performance and stability of the overall application.